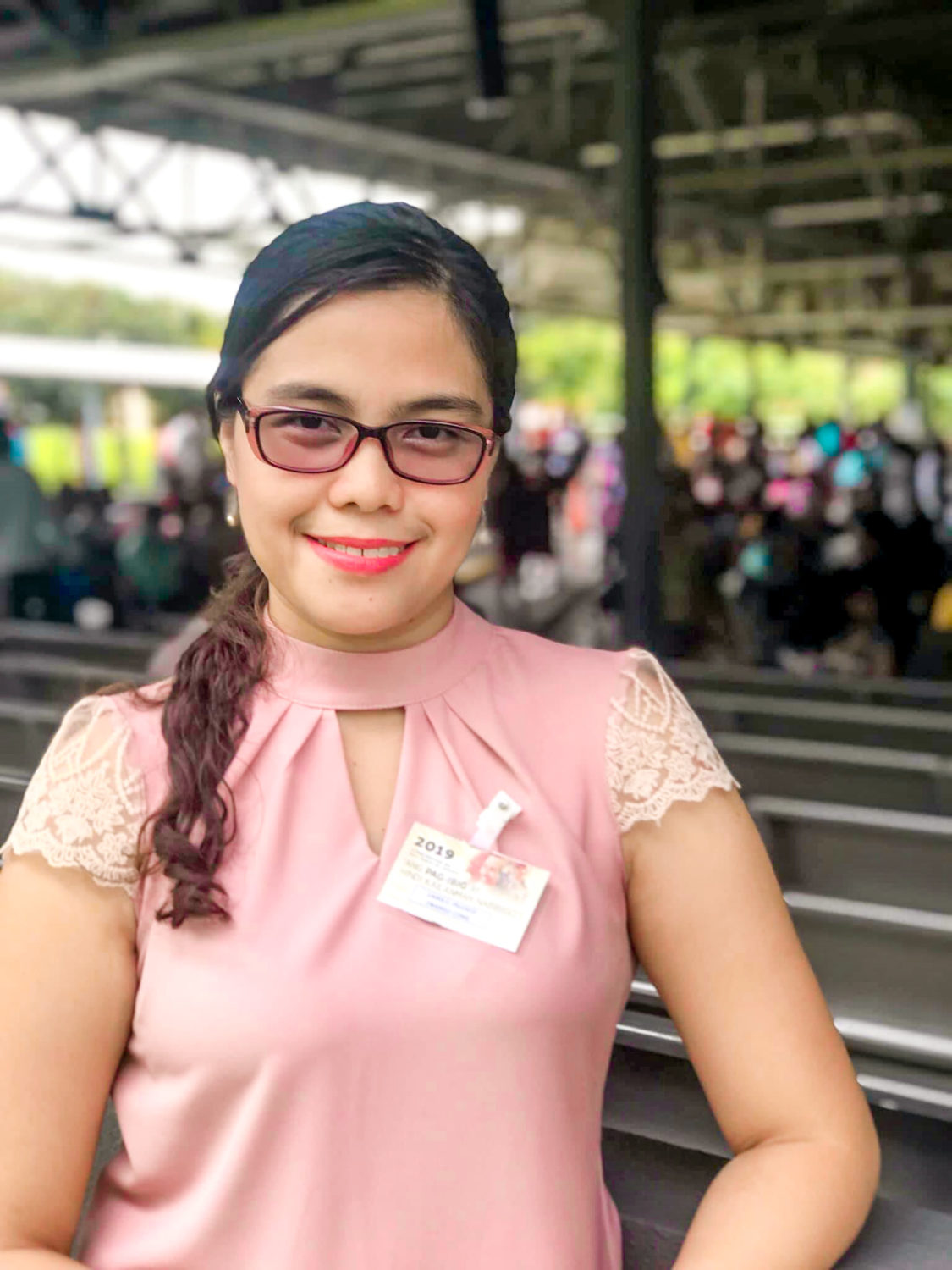 The Author
This is my own truths about anything that matters, particularly in this so-called "mommy life", and of course everything else that comes with it.

Upon reading this interesting blog you will see a blend of useful bits of facts in every facets of life, together with my own points of views, naturally.

Being a mother means gaining immense knowledge and experience from everyday things she encounters. And because I'm a mom therefore I have my own crown to wear. And also, I have my own story to tell.

Let me show you my own perspectives in the things that we love. Like beauty, health and travelling. But more on the things that we love most - our children and our family. I will share my sight with you as we take this beautiful journey called life in every step of the way.
Thank you for your interest and I am delighted to collaborate with you!

Since my blog is about my personal truths on anything that matters to me I would also love to help others – the brands and my audience – to know each other better.

I am open to any advertising and promotions that reflects Truths of Lai's values. These are but not limited to:

• sponsored posts
• product or service reviews
• brand ambassadorships
• social media campaigns
• freelance writing
• other various creative platforms

Having a degree in Business Administration with a major in Marketing I possess knowledge and skills on how effectively reach others in a positive and engaging way.

I can also be your freelance marketing consultant for your present and future ventures. I can prepare a comprehensive marketing plan for your business.

If you would like to discuss collaborations kindly email me at chitchat@truthsoflai.com

Looking forward working with you!

Sincerely,
Lai